Local SC Pest Experts
People living in Anderson have come to rely on the professionals at Spencer Pest Services to protect their homes and businesses from pests and to address the conditions that may attract pests to their properties.
Spencer has been in the business of pest control since 1954. We are a female-owned and family operated company that caters to the needs of all of our local customers. We are committed to providing Anderson residents with eco-friendly services, which are safe for both the environment and people while working extremely effectively on pests.
Along with quality pest control services, we pride ourselves on offering exceptional customer service. If pests have become a problem for you, contact the Anderson pest control experts at Spencer Pest Services today.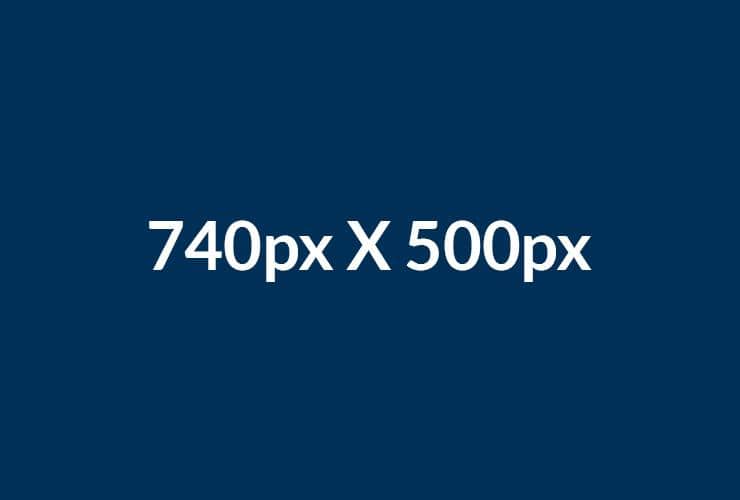 Home Pest Control In Anderson, South Carolina
At Spencer Pest Services we believe that the best way to prevent pests inside of your house is to treat and safeguard the exterior of your home. By protecting the exterior areas of your property from pests, you will stop them from ever being able to enter the inside of your home. All of our residential pest control programs follow our zone approach to pest control. A quick run-down of the zones is listed below.
Zone 1- The exterior of the home or other structure.
Zone 2- The immediate surrounding perimeter of the house and other structures. Mulch beds, decks, grass, etc.
Zone 3- Any outlying harborage sites that are located 20-30 feet from the structure.
At Spencer Pest Services, we offer our customers options when it comes to home pest control plans. To find out which one suits your needs and budget, please click here!
Anderson, SC Bed Bug Treatments
Bed bugs can affect any upstate of South Carolina home. Bed bugs don't care what your home looks like, how big it is, how cluttered it is, how clean it is, or even how noisy it is! All bed bugs care about is being able to eat their favorite food, which unfortunately happens to be human blood. Once bed bugs find their way into your home they will stay, breed, and become a very big stress for you and your family.
If bed bugs have found their way into your Anderson home or if you would simply like the peace of mind of knowing that your home is bed bug-free, the best thing you can do is to schedule a free bed bug inspection from Spencer Pest Services. One of our highly trained and experienced technicians will inspect your home for bed bugs and their signs; if any are found, we will sit down and discuss treatment options with you. We treat for bed bugs using conventional treatments that are both innovative and environmentally friendly.
For even more peace of mind, we offer a 90-day bed bug warranty - because when we say the bed bugs are gone, we mean it!
Moisture Control for Basements and Crawlspaces in Anderson
Mildew, mold, and fungus are all things that can be found in moist basements and crawl spaces; this can make for an unhealthy living environment for you and your family and can cause insects and other pests to be attracted to your Anderson home.
Spencer Pest Services has developed a system that can help any home, existing or brand new, control moisture problems. The CrawlSpace Care® system also helps to increase energy efficiency and maintain a clean and healthy environment within your home. Our three levels of moisture control services include:
Moisture and Barrier Vents; this is considered our "Good" option.
Vapor Barrier Plus; this is considered our "Better" option.
Full Enclosed Crawl Space with CrawlSpace Care®; our "Best" option.
For all the details about any of our moisture control services, call us today. Our professionals will be happy to work with you to determine which moisture control service is the best option for your unique home!
Commercial Pest Control in Anderson, SC
As a commercial business owner, we completely understand that you are constantly juggling a full plate. Let the pros at Spencer Pest Services take pest control off of that plate. Pests in commercial facilities are a health hazard, can damage inventory, scare away customers and employees, and damage your business's reputation within your local community. At Spencer Pest Services, we have a dedicated team of professionals that have the experience, dedication, and patience needed to handle the demands of commercial pest control.
Our commercial pest control services offer customized programs based on the principle of Integrated Pest Management, thorough inspections, fixed appointments, and same-day service. Other benefits of choosing Spencer Pest Services to provide pest control services for your Anderson business include completely paperless reporting and documentation and the vast experience that we have in providing pest control services to many varying types of commercial facilities and businesses.