Community Partners
We are a family business, owned and managed by women – and Moms. We see our company as a family that is reaching out to yours, whether you're running a household or a business. We're dedicated to making a positive impact on the lives of everyone with whom we interact: your children, your customers, your employees. Not to mention our own employees and vendors.
This approach extends into our community as well. Spencer Pest Services is an energetic and proactive business. We are deeply involved in the communities we serve and the pest control community nationwide. We are not shy about taking the lead to utilize eco-friendly technologies. And we are proud to stand for social causes we believe in, like our fundraising for cancer research.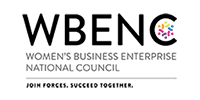 WBENC Certification
We're proud to be certified by The Women's Business Enterprise National Council for employing best practices and promoting supplier diversity in the marketplace.

Visit Site >>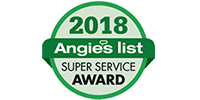 Angie's List Super Service Award
The People Speak. We're proud to be chosen by the subscribers of Angie's List as a Super Service Award winner for 2013, 2014 & 2015.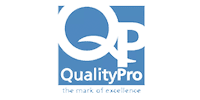 QualityPro
This National Pest Management Association organization advances professionalism and holds members to higher standards that far exceed state and federal regulations.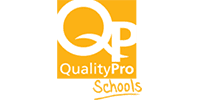 QualityPro Schools
QualityPro Schools companies, while meeting QualityPro qualifications, recognize that pests in schools need to be managed in a careful and environmentally responsible way.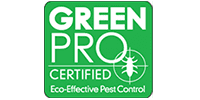 GreenPro
The GreenPro certification means that your pest management provider must comply with a multitude of qualifications to ensure that you receive a safe effective service each time they arrive at your door.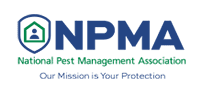 NPMA Member
July 2014. The National Pest Management Association awarded us it inaugural NPMA Gives Award for our charitable work in our communities and fundraising efforts to fight cancer.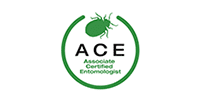 Associate Certified Entomologist
Sheri Spencer Bachman
May 2018, Sheri earned her ACE certification through the Entomological Society Of America. The ACE program has been an industry leader in certification is endorsed by the NPMA.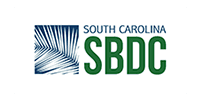 Small Business Development Center
The Greenville-Area South Carolina Small Business Council is proud to present the 2018 Small Business Award to Spencer Pest Services for outstanding continual growth in their company.