Effective Treatment Starts With Customer Preparation
In order for Spencer Pest Services to effectively treat pest problems in apartments, we need the cooperation of the tenant(s). Eliminating pests in apartments is more complicated than you might think, and advanced preparation by those dwelling in the unit will help us deliver the best results possible, and that is a pest free living space. Below please find detailed preparation sheets for the specialized services we often perform in apartments.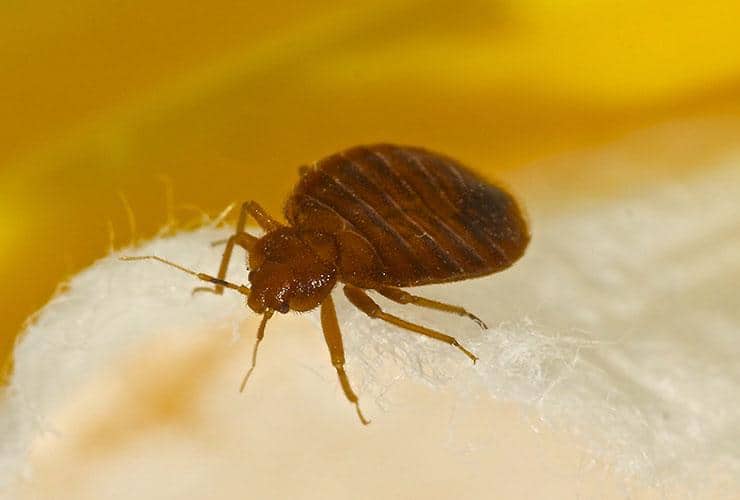 Bed Bug Preparation Checklist
In order to achieve best results, please follow the bed bug preparation checklist.
German Roach Treatment Instructions
Please follow these instructions to ensure our team is able to find and eliminate all pest activity.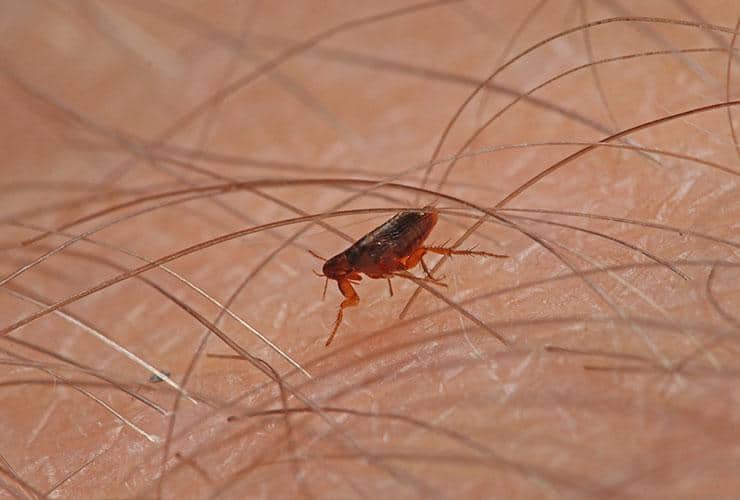 Flea Treatment Instructions
Please read these instructions to find out what must be completed before and after we perform a flea treatment.


View Instructions